Hello!!!
Aku ni memang jenis kaki wayang. Tapi pada bulan Ogos ni, satu movie pun aku belum sempat tengok lagi. Huhu. Bukan apa, sebab balik beraya. 2 minggu pulak tu, then kat Kelantan tu manalah ada panggung wayang. So terpaksalah.
Actually takde banyak sangat pun movie yang aku rasa nak tengok. Cuma adalah satu movie ni yang aku memang duk ternanti2 nak tengok.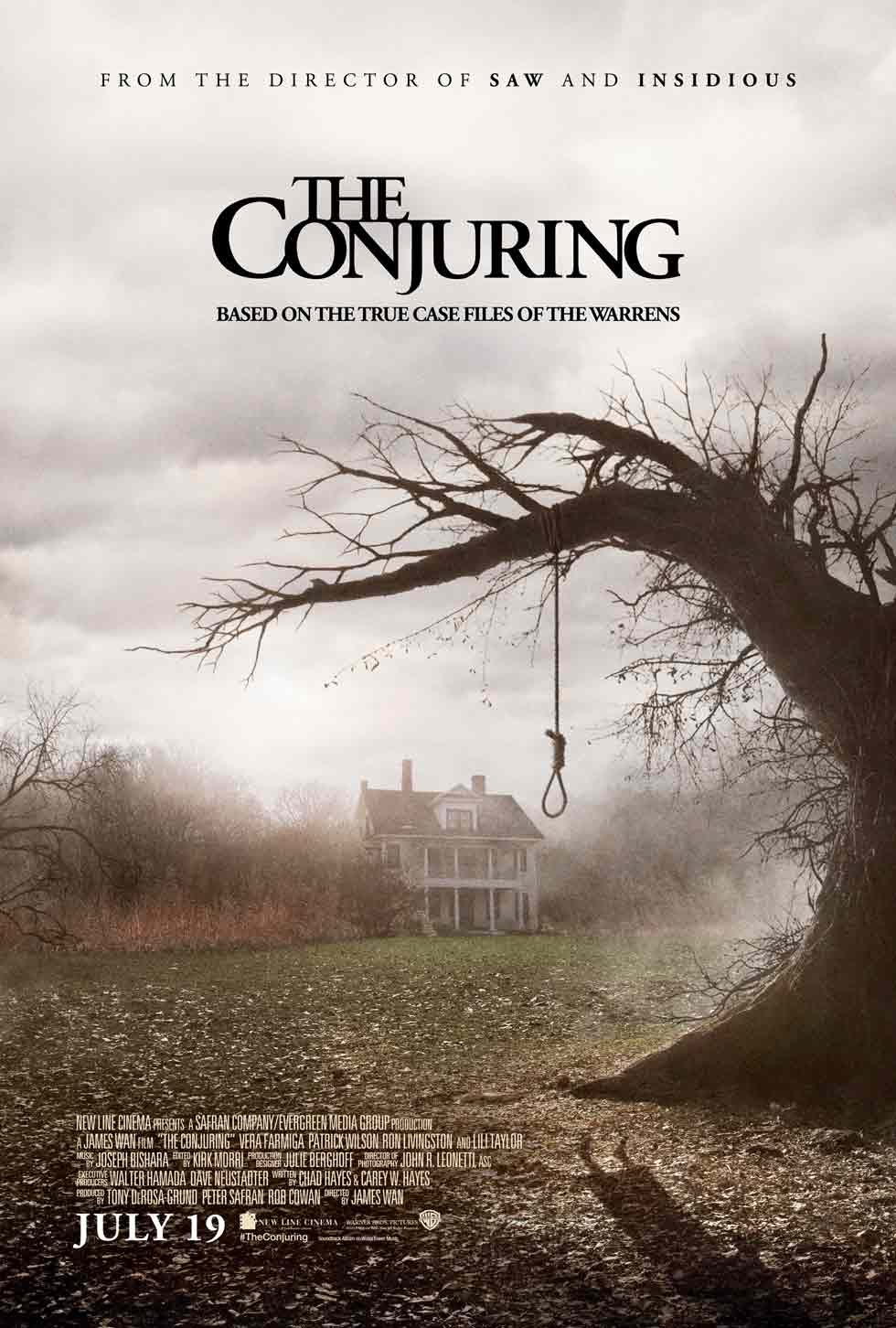 Cast: Patrick Wilson & Vera Farmiga
Ramai yang bagi komen citer ni seram. Hehe. Aku suka tgk citer seram tapi kat panggung wayang memang tutup muka lah wei. Asyik penuh jer kat Sunway ni. Huhu. Aku akan tgk.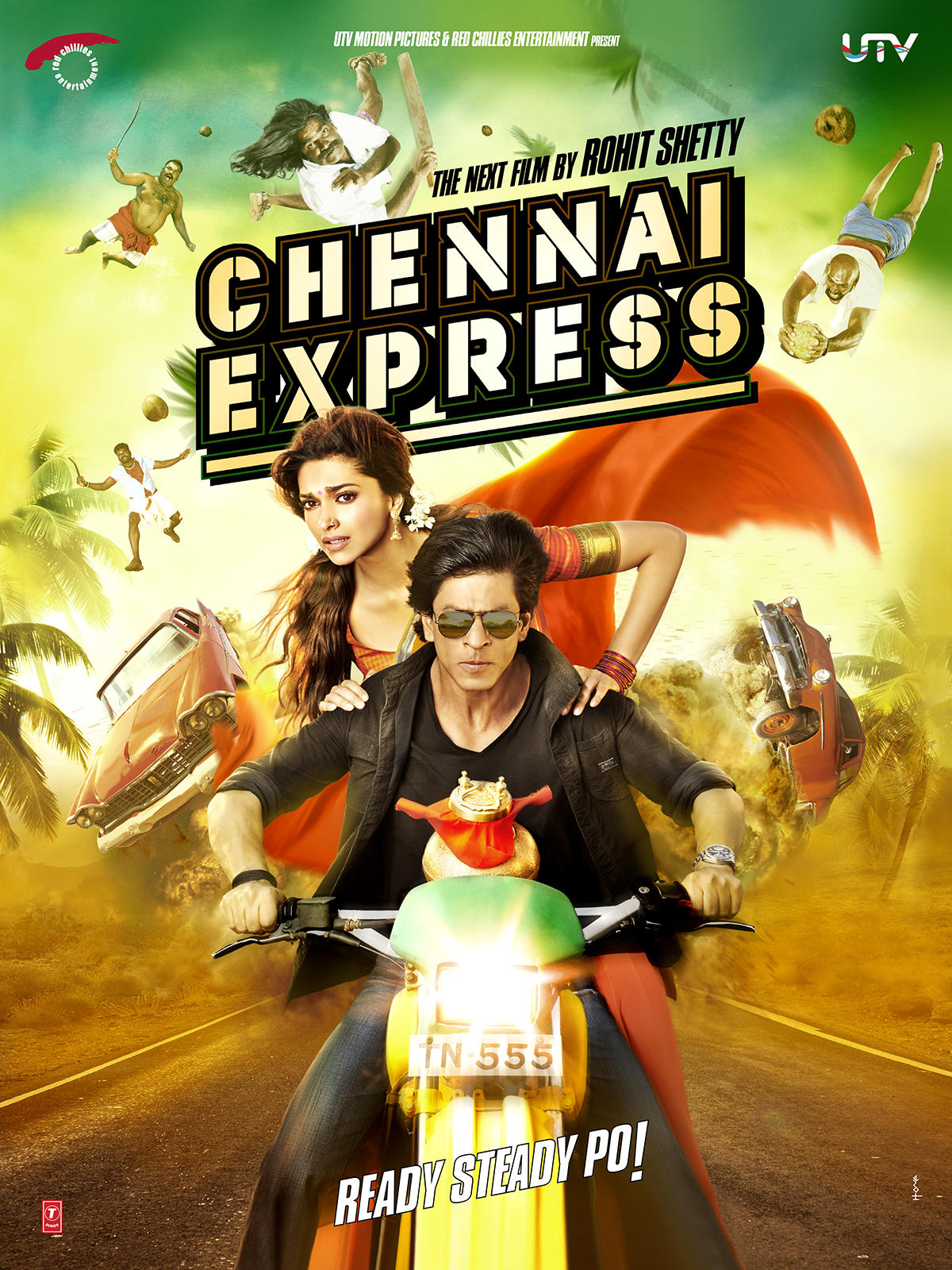 Chennai Express (8 August)
Cast: Shah Rukh Khan & Deepika Padukone
Finally Shah Rukh & Deepika together again after Om Shanti Om. Dah tayang jugak. Tapi penuh jugak. Citer Hindi kalau tayang dekat Pyramid laku jugak. Tapi kenapalah, jarang sgt tayang citer Hindi. Hanya movie Shah Rukh jer yang tayang.
The Mortal Instruments: City of Bones (22 August)
Cast: Lily Collins & Jamie Campbell Bower
Ni lah movie yang aku tunggu-tunggu. Hehe. Suka sangat buku dia. So of course aku kena tengok movie dia. Dah plan utk tgk ni hari khamis with DD and hari ahad dgn Y. Hehe. Dua kali tu.
Cast: Aaron Taylor-Johnson & Chloe Grace Moretz
Walaupun review dari US, tak berapa bagus, aku still nak tgk kerana aku sgt2 suka filem yang first. Sempoi jer. Lain dari citer superhero yang lain.
Aku suka sangat dgn movie style dokumentari ni. And aku pun memang peminat 1D jugak. Masa zaman X Factor UK lagi. So I'll watch this.
That's all movies yang I plan nak tengok this month. Chaiyok!!!