Salam!!!
Ogos sudah pun berlalu. Ada lagi movies yang aku planned untuk tgk pada bulan Ogos, tapi masih lagi tak sempat. Contohnya seperti Chennai Express & The Conjuring. Mungkin terpaksa tggu DVD or just download. So hari ni, just nak share movies yang aku plan nak tengok pada bulan September pulak.
Grown Ups 2 (5 September)
Cast: Adam Sandler, Salma Hayek, Kevin James, Chris Rock, David Spade, Rob Schneider, Taylor Lautner
I saw the first one and I like that. So since 5 Sept ni takde movie sangat yang aku nak tengok, aku akan tengok movie ni. Untuk menghiburkan hati jer, kalau stress nanti.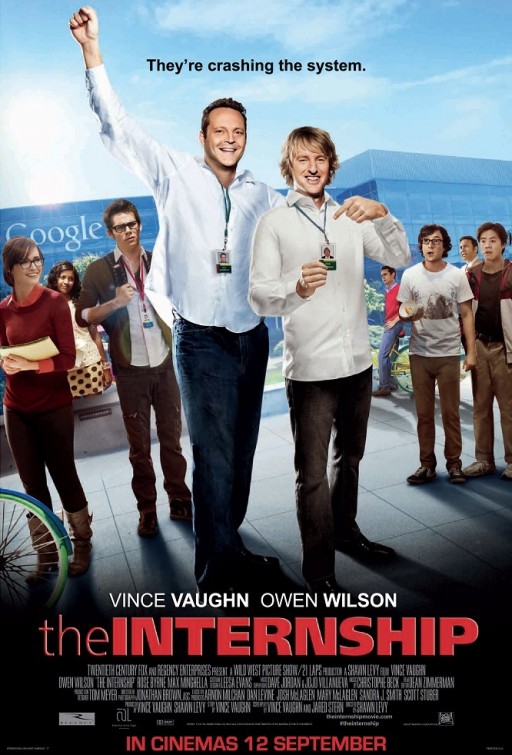 The Internship (12 September)
Cast: Vince Vaughn, Owen Wilson, Rose Byrne, Dylan O'Brien
Another comedy movie. I saw the trailer and I think it's going to be predictable but I want to see Dylan O'Brien from Teen Wolf so much. So I'm going to watch this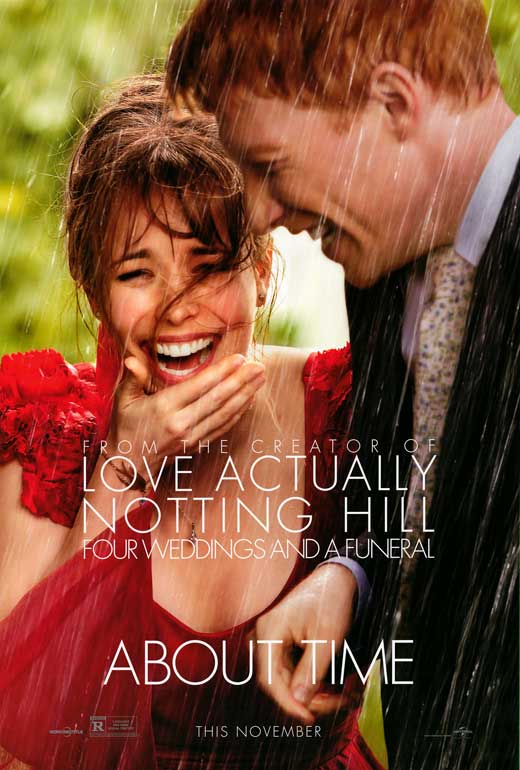 About Time (26 September)
Cast: Domhnall Gleeson, Rachel McAdams, Bill Nighy
Not gonna lie, I'm going to watch this because of Rachel McAdams. Last time I saw her in the movie is 'The Vow' which is more than a year already. So I'm looking forward for this. It's about time travel and love. Kinda reminds me of Keanu Reeves & Sandra Bullock' The Lake House and The Time Traveler's Wife which also starred Rachel McAdams & Eric Bana
Runner Runner (26 September)
Cast: Ben Affleck, Gemma Arterton, Justin Timberlake
I love the cast. I think the synopsis is quite interesting. And Ben Affleck never let me down. I want to see JT again. And Gemma is so freakin' hot.