Hello!!!
Walaupun movie yang diadaptasi dari novel yang paling 'nakal' pernah aku baca iaitu 50 Shades of Grey akan keluar lambat lagi, tetapi para pelakon dah start promo dengan bergambar di majalah popular, Entertainment Weekly (on of my favorite magazines).
50 Shades of Grey akan dibintangi oleh Jamie Dornan (Sherif aka Huntsman dalam tv siri, Once Upon A Time) dan Dakota Johnson (anak kepada pelakon, Melanie Griffith). Movie ni dijangka release pada February 2015 tetapi ramai yang dah tak sabar nak tunggu...
Jamie Dornan & Dakota Johnson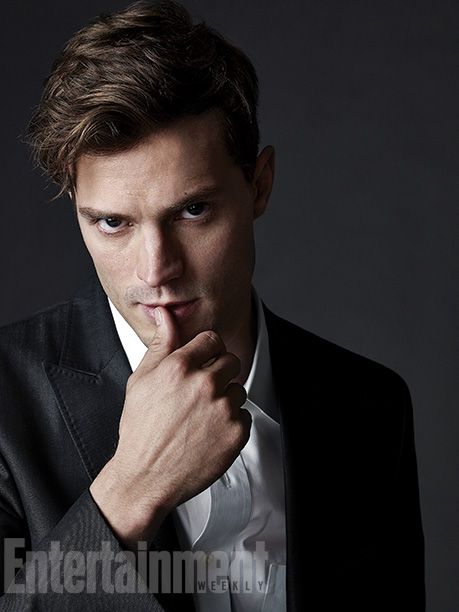 Jamie Dornan aka Christian Grey
Dakota Johnson aka Anastasia Steele
They just looked so perfect together as Christian & Ana!!! I can't wait!!!