Hello!!!
Selamat tahun baru!!! Hari ni aku memang duk rumah jer so petang tadi sempatlah habiskan baki 3 episode last from season 3. Aku memang minat giler dengan citer Awkward ni. Tak sure citer ni tayang season berapa kat MTV Channel Astro tapi dekat US, sekarang ni baru je habis season 3.
So just nak review a little bit apa yang berlaku dengan karakter-karakter yang ada dalam siri komedi Awkward ni pada musim ketiga.
~ Tengok gambar atas tu. Ni lah Jenna untuk musim ketiga. Jenna telah berubah menjadi liar. Setelah berkenalan dengan Colin, Jenna telah berubah sikap bukan sahaja terhadap Matty tetapi terhadap kawan-kawan baiknya juga. So musim ni watak Jenna sedikit annoying especially bila dia curang dengan Matty. Tetapi aku suka dengan jalan cerita ni sebab kadang-kadang kita tak sedar yang kita telah terpesong dari landasan yang betul. So selepas sedar yang dia telah membuat kesalahan, Jenna telah meminta maaf kepada keluarga, Matty dan rakan-rakannya. It's a little bit too late for Matty cause he fell to another girl already.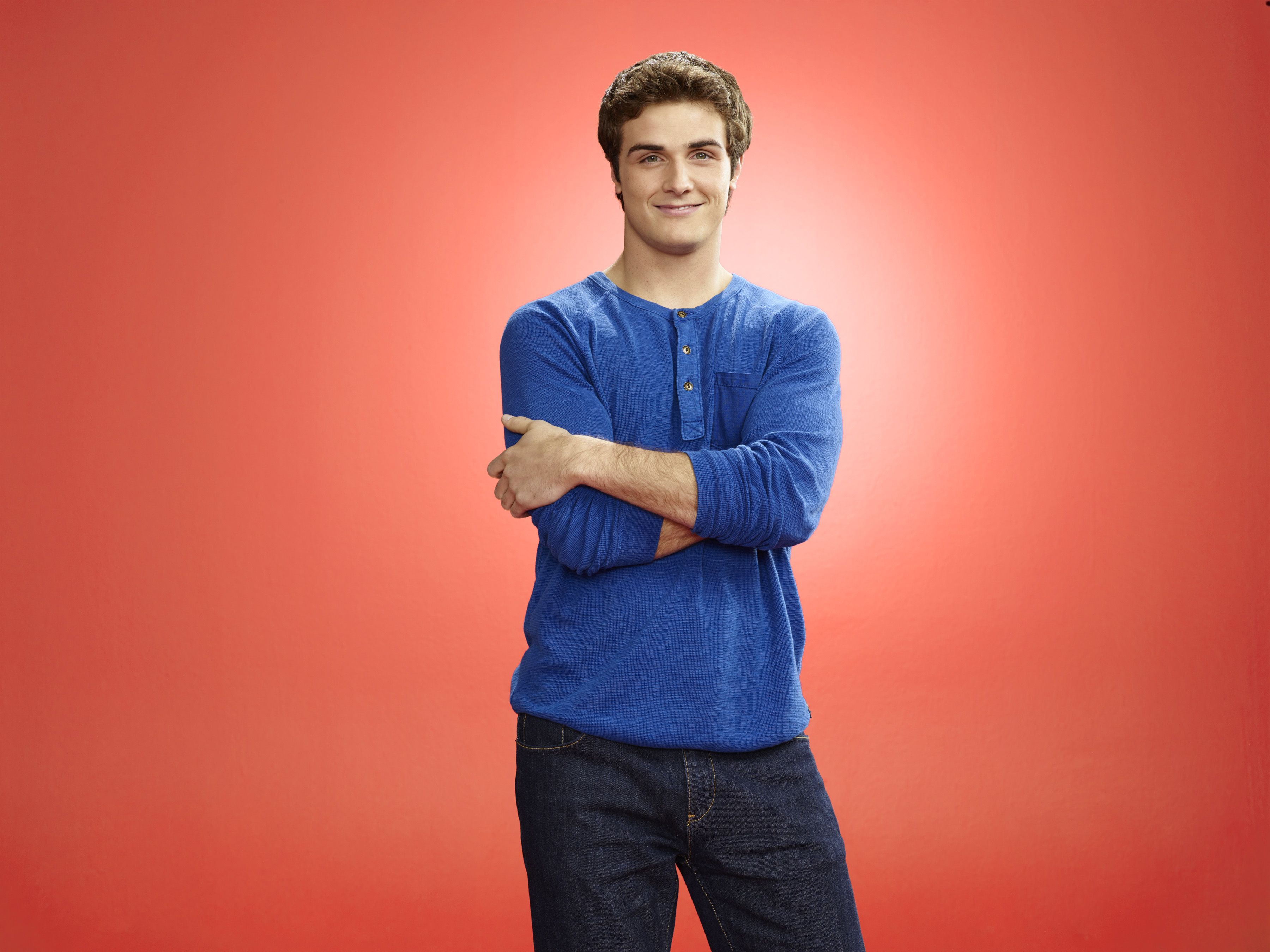 ~ Poor little Matty!!! Jenna curang pada Matty and he was totally lost. Even Jenna sudah curang pada dia, dia still memaafkan Jenna dan sudi menerima Jenna balik tetapi Jenna masih lagi menolaknya. But he found another girl, Bailey but Bailey is a new friend of Jenna. But Jenna gave her blessings and Matty went to prom with Bailey and also rekindled his friendship with Jenna.
~ They're still going strong. Aku suka sangat dengan couple ni. Kekadang nampak Jake stressed with Tamara because sometimes Tamari ni macam control freak sikit. Tetapi after a little bit of fallout (president election) mereka berbaik semula dan berkomunikasi dengan lebih baik lagi. Tamara juga ada berselisih faham dengan Jenna bila Jenna menuduh Tamara memilih untuk menyokong Matty's side over her. Tapi after Jenna realized her mistake, mereka berbaik semula dan become BFF again.
~ Musim ni Ming dapat musuh baru, Becca (the photo above). Becca ni merupakan ketua kepada Asian Mafia di sekolahnya dan menguasai pelajar-pelajar Asian di sekolah mereka. Konflik bermula apabila Ming jatuh cinta kepada Fred Wu, seorang pelajar lelaki yang disukai oleh Becca. Their drama are too funny. I love the fighting scene between Ming and Becca.
~ Sadie still lagi bitchy but musim ni Sadie dapat new love interest iaitu brother kepada salah seorang seteru utamanya. Mula-mula Sadie tak suka this guy sebab this guy is a little bit creepy and socially awkward but lama-lama dia mula jatuh cinta dengan Austin. I really love this couple. Yeah, Sadie still bitchy towards him but she fell in love with him. Here is my favorite moment between Sadie & Austin in the finale.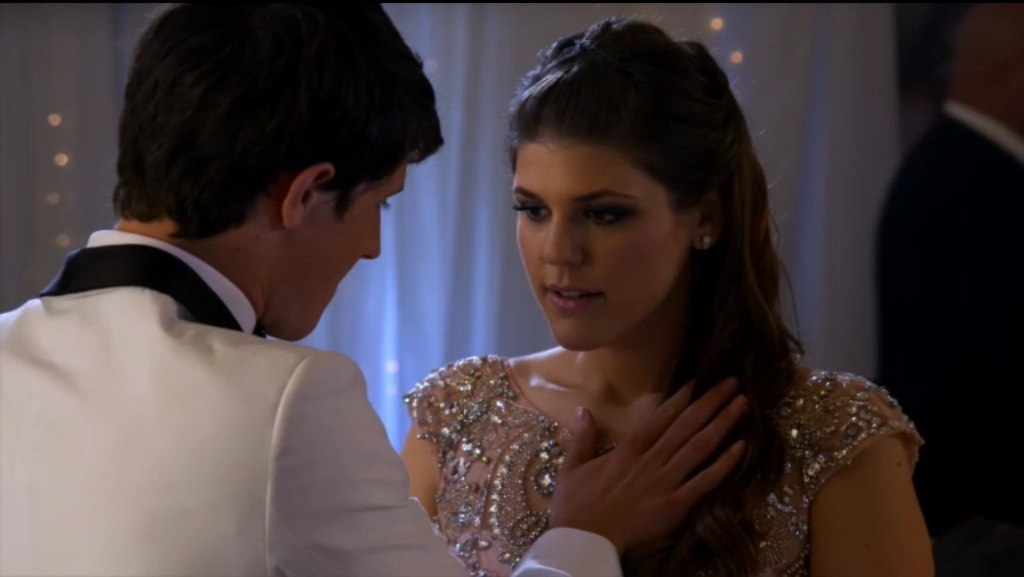 Watak-watak supporting yang lain pun still entertaining. Val still kelakar especially apabila dia bertemu dengan Mak Jenna, Lacey. Val & Lacey are so perfect together. Bestfriend Sadie, Lissa still dumb, clueless and funny. Ada watak baru seperti Colin (bad boy yang menghasut Jenna ke arah keburukan), Bailey (naive girl and befriended Jenna), Mr Hart (literature teacher yang sangat mean dan harsh) dan tak lupa juga Austin (socially awkward guy yang suka dekat Sadie)
Overall, musim ketiga ni quite strong. I love the journey of Jenna in this season. Yeah people made mistake sometimes. She almost lost her family and friends but I'm glad at the end she realized that she don't need boy to be happy. What a great message at the end of the season.